We've Got Your

Spa Covered!
Servicing and Repairing Spas as Well as Hot Tubs Since 1986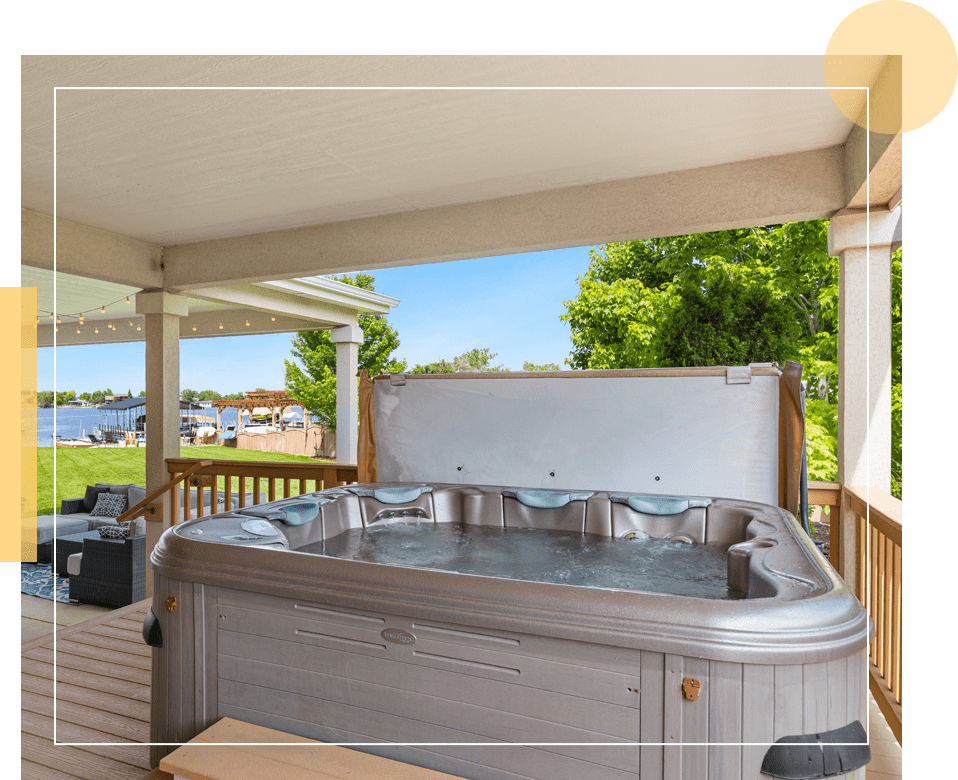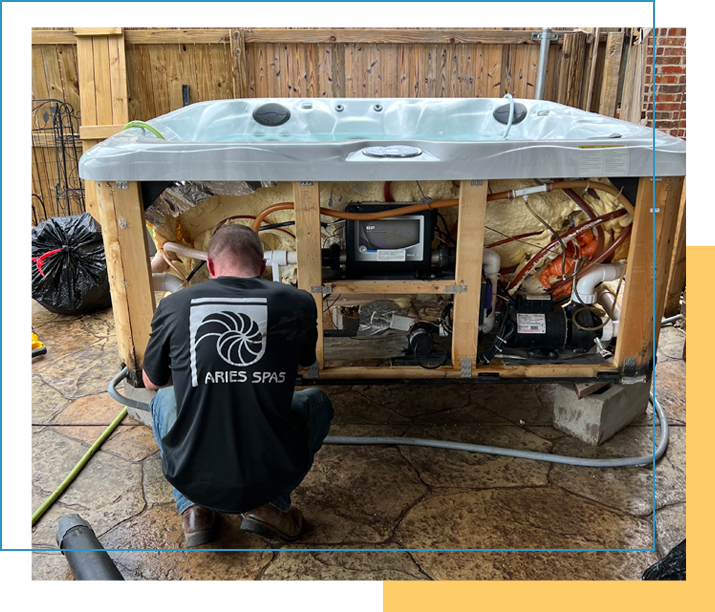 Expert Spa Solutions


in Northeast Texas & DFW
At Aries Spas, we understand the pleasure of soaking in a hot tub or spa, and we're here to provide the best spa maintenance services to ensure you can continue to enjoy this experience with minimal interruptions. Whether it's spa repair, spa moving, jets, filters, spa cleaning, spa plumbing, spa covers, or even spa school, we've got you covered.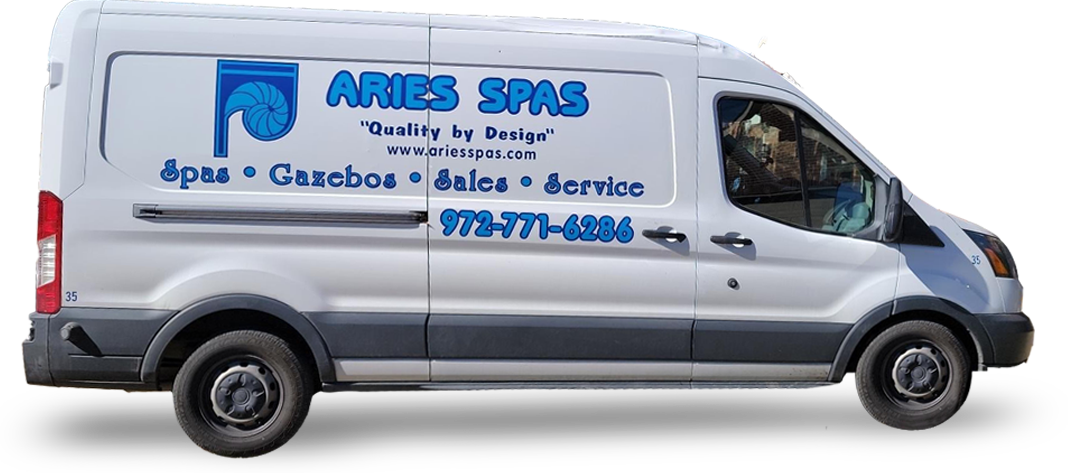 You don't just pick any service provider for your spa repair services. You need experienced professionals who prioritize customer service. That's where Aries Spas shines. We're not just here to fix your spa, but to ensure you have the best possible experience.

Our skilled team can handle all hot tub and spa repairs, from minor tweaks to major fixes.

Leave the heavy lifting to us. We will safely transport your spa to its new location.

Keep your spa water clean and clear with our premium jet and filter services.

Let us help you maintain the cleanliness and longevity of your spa.

Trust our experts to handle all your spa plumbing needs.

Regular upkeep can prevent serious issues down the line. Let us take care of your spa's maintenance.

Protect your investment with our high-quality spa covers.

Learn all you need to know about owning and maintaining a spa with our comprehensive spa school.
Aries Spas has been proudly serving Northeast Texas and the Dallas-Fort Worth area since 1986. So, whether you're in the city or the countryside, you can count on our reliable and timely service.